Ready to Set An Appointment Now?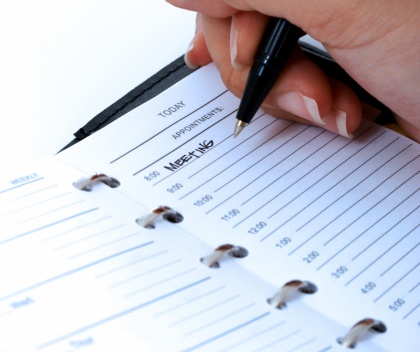 Email us to set an appointment – please indicate which office (Stuart, Palm Beach Gardens or Georgia) and several dates that work with your schedule.  You may also complete the following form to get in touch with us.
Please bring the following documents with you to your initial appointment:
> Download Confidential Questionnaire and complete
> Download Risk Tolerance Questionnaire and complete
Ready for Estate Planning Advice?
Download one or both webinars now.
Class 1: Estate Planning Essentials Webinar
Life is uncertain…it's never too early to make arrangements for your children, your assets, and your debts. Advanced planning lessens the burden on your family or friends if something should happen to you. It's too important to leave to chance or state laws. Learn why procrastinating is not a good option and about the differences between wills and living trusts.
Click here to view and download this webinar.
Class 2: Estate Planning – The Process
Digging Deeper Into the Documents You Need
This webinar is designed to answer your questions about the process of estate planning, focusing on the documents and their meaning.
• Who should you name to handle your affairs?
• Why do you need certain documents?
• Who prepares the documents?
• Should you do it online?
• How do I make this easiest for my family?